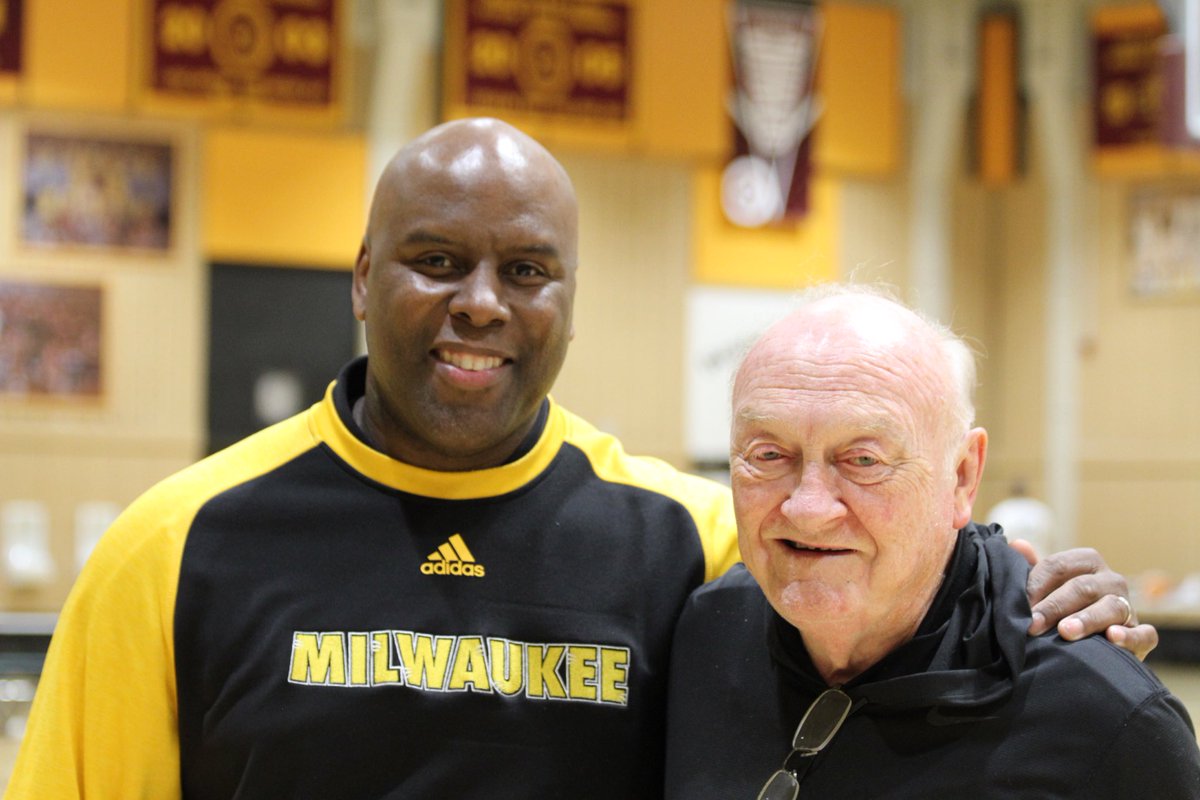 I have been really fortunate to spend time with some amazing coaches, teachers and mentors. If you missed the previous article on with 4 stories on coaches who inspire me, be sure to check it out. I've said it before, but learning truly never stops.
Here's what 2 of these coaches, with close to 2,000 wins have to say about what we do.
"Luke Meier is one of the best young teachers of basketball in the state. He is a class act with tremendous character and has a great ability to motivate young players. I had the opportunity to watch Luke when he spent a day at my basketball camp. I was impressed with his energy and I know he made our kids better players. I would strongly recommend him."
— Jerry Petitgoue
Head Boy's Basketball Coach, Cuba City High School | Wisconsin's All-Time Winningest Coach
"Mike Lee is outstanding in teaching the fundamental skills of basketball. His teaching methods are innovative and thorough. His Coaches Academy is the best I've seen in my 53 years of coaching."
— Gene Pingatore
Head Boy's Basketball Coach, Saint Joseph's High School
If these two guys are still learning from us, well, we think our Coaches Academy couldn't be a better opportunity for you to do the same.
P.S. Our second early registration period is almost over. Register today save $25 off tuition.