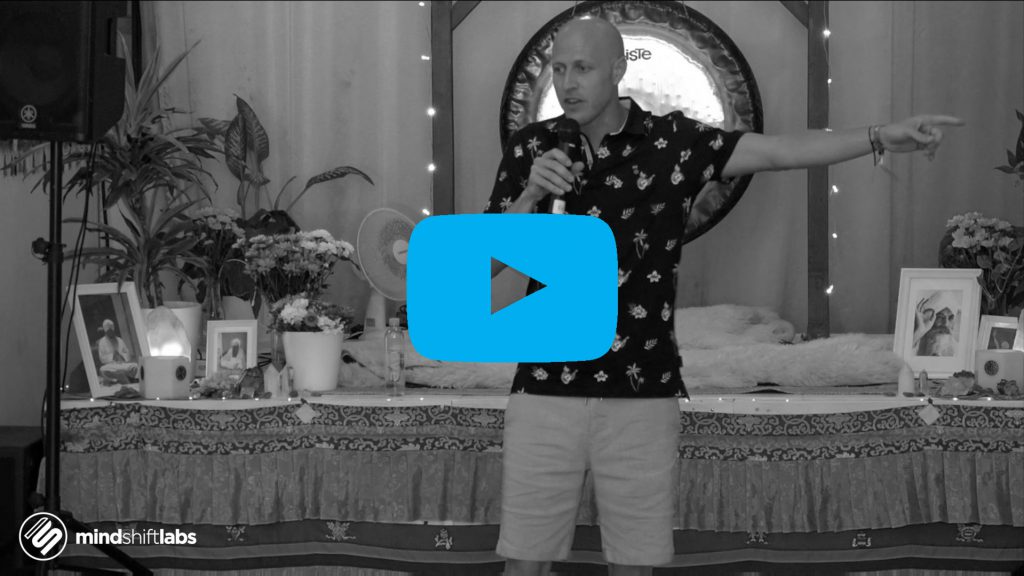 Our circumstances do not determine our lives. It's our choices.
It's not our circumstances that determine our ability to lead — whether that's in our family, career or relationships.
It's our choices.
Our past does not have equal our future.
It's our choices in the present moment.
Every second of every minute of every hour of every day of every week of every month of every year we are making choices. Consciously or subconscioulsy, and these all add up to who we become and what we accomplish.  The choice that my best friend taught me is to stop asking "why is this happening to me and wishing things were different" and start asking "what can I learn and how can I grow?"
Because the more we become the more we can give.  This is why you are here. To be challenged, to evolve and to serve.
So the next time a major obstacle shows up in your life I'm challenging you to find gratitude for it, to lean into it with a growth mindset, because what you learn from it and therefore what you can teach,  may become your greatest gift to the world.
Click here to watch the full video.
—
If you're looking for a speaker to introduce your school, business or event to the power of mindfulness, drop me a line and we can explore working together.