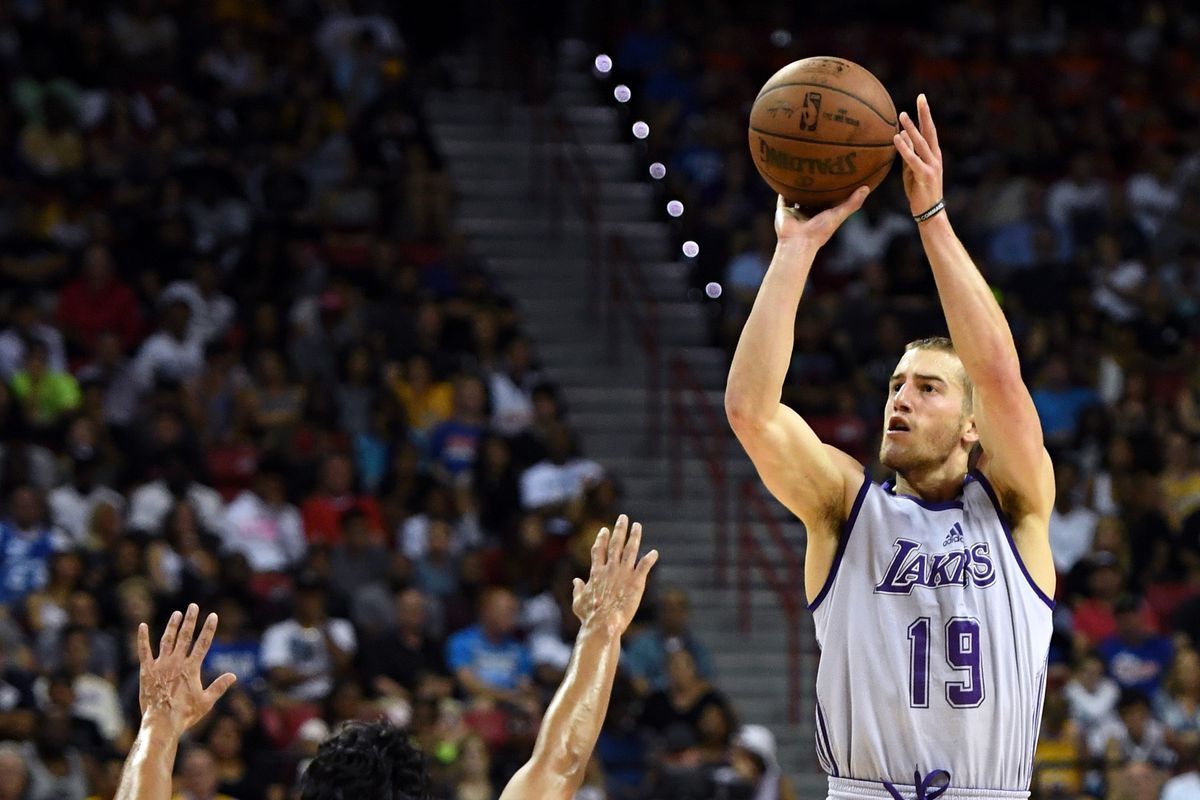 If you missed "Why Playing Low is a MYTH: Part I" you can read it on our blog, where we cover 3 teaching points to make your players more aggressive.  Today's article? Why shooting has almost literally nothing to do with playing low.
"Catch Low! Finish High!"
"Stay Low! Be Shot Ready!"
Things you, I and many others have probably said or heard coaching the game. And, it's one of the game's biggest myths.
When you really look at the mechanics of great shooters do they really start low? Absolutely not. Show me an example of one who does and his picture will show up when you Google "anomaly".
High to Low to High.  This might shock you, but we actually teach our players to shoot the ball in this sequence.
And you're probably thinking to yourself.
     "That's wasted movement!" 
     "That's slower!"
We want our players shooting in rhythm. This gets them there.  We teach them to "time out" the pass so that they are catching it as they drop their hips.  This enables them to use their legs like a spring. It's just science.
Think about it. If someone is testing their vertical leap they don't start in a squat position, hold it for a few seconds and then jump out of it. They start high, drop their hips, "gather themselves" and then explode up to try and reach the highest point.  Why would we teach shooters any different?
We'll cover this and several other shooting myths at our Coaches Academy, April 11, in Chicago.
So if you aren't getting the results your team needs…
Then you need to be HERE.
—
Mike
PS: Group discounts are available even if you are not from the same school!
Enroll Today, and get immediate access to:
Hundreds of drills as part of our MiSkillz Basketball Training
Over 500 Drills and 20 Positional Workouts from our Blueprint Training Guide