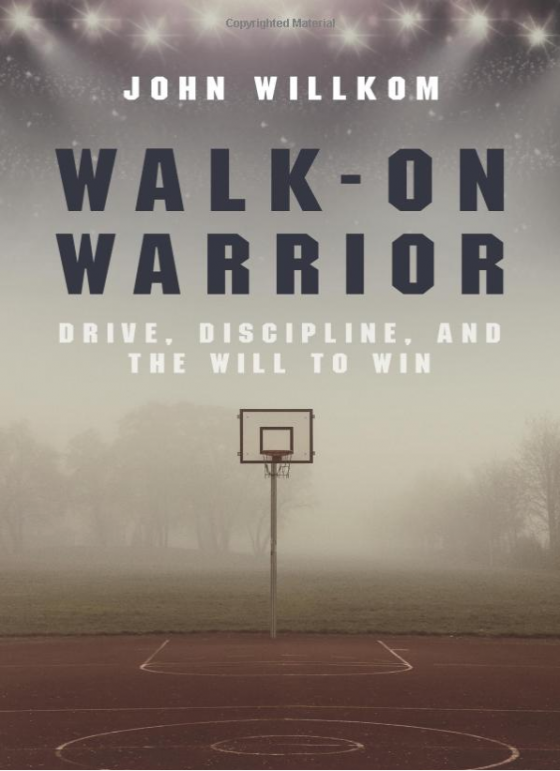 Back in 2003, after my sophomore year of college basketball, I got into a discussion with a friend about running a basketball camp in our hometown of Marshfield, WI. "Let's try it" we thought. And, a couple months later 100 kids showed up at the Marshfield YMCA for the "Marshfield Perimeter Camp", which is now Thrive3.
That friend of mine, John Willkom, has gone to have a great professional career outside of basketball, but has just released a book detailing his journey of college basketball, walking on at Marquette, and the beginning stories of Thrive3.
A season at Marquette. A summer with Rick Majerus. An inspiring quest to stay connected to the game. 
Small town. Undersized. Not enough talent. John Willkom heard it all as a young basketball player growing up in rural Wisconsin. Despite the odds, John dedicated his life to the game, an arduous journey that challenged the very core of even the most disciplined. As John's hard work lands him amongst basketball's elite, it is the workouts, the people, and the behind-the-scenes interactions that not only change his skill set but how he lives his life. Both heartfelt and funny, Walk-on Warrior takes you into the mind of an athlete from John's perspective. Take a journey that will reignite your passion for life, challenge your perspectives on toughness and fear, and ultimately, inspire you to maximize your talent.