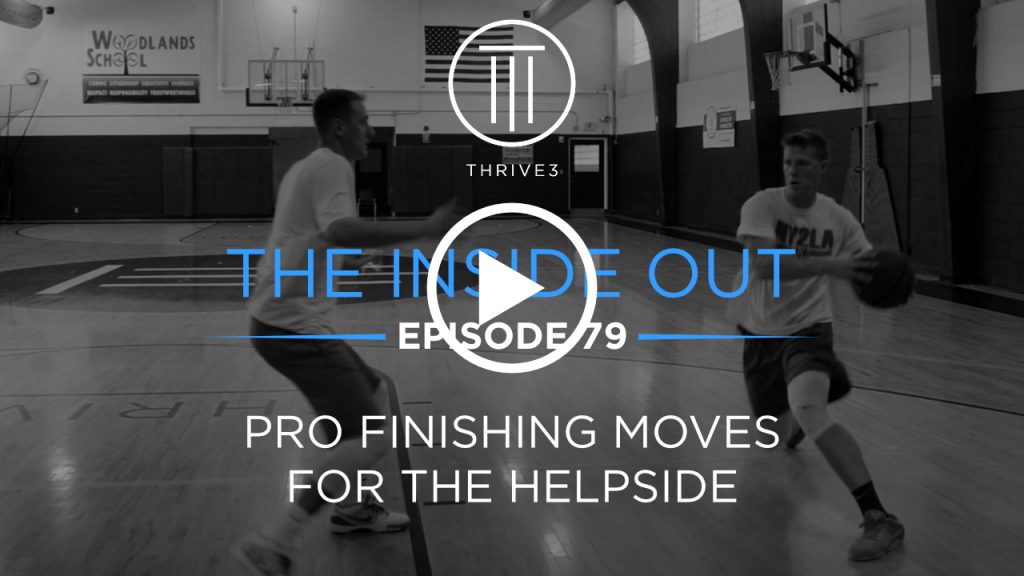 A colleague of mine, Kyle Manary, who was the director of the Chris Paul Elite Backcourt camp for over a decade, shared some simple, but effective advice for from CP3 with me a few years ago.
"Good players can go by their defender. Great players can go by their defender and make a play on the helpside because their defender is irrelevant"
It's so true, you have to be so good with the basketball, that you know you can get by your defender and already be ready to make a read on the helpside. But, when you get there you have to have some go to finishes depending on how the defense rotates.
In this episode of The Inside Out Luke Meier breaks down 3 different helpside finishes to score on the rotation. When you can master these you'll create more scoring opportunities no matter how the defense rotates.
CUSTOM DRILLS PROVIDE EXTRAORDINARY RESULTS
Join us throughout Wisconsin this fall to prepare for your best season yet