Trusted by Basketball's 1%
As well as Coaches from 14 States and 3 Countries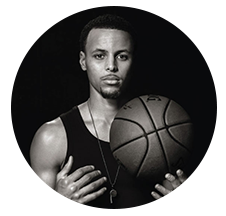 "It was a pleasure to work with Mike Lee at the Stephen Curry Skills Academy. He brought innovated skills work, and combined this with hands-on enthusiasm for what he's teaching to make every camper better, including myself."


-Stephen Curry
At Our Basketball Coaches Clinic Learn to Teach your Players How to...
Perform Under Pressure.
Learn how to train your player's mind in 10 minutes a day to be more focused and view pressure as an opportunity
Make Big Plays.
Transform your team through elite individual skill development to make big plsys when you really need them.
Bridge the Gap.
Most skill word doesn't show up in games. Learn to create game carryover in every single drill that you do.
See Dates, Location And Registraton Options
Learn More
What Coaches Are Saying About Our Basketball Coaches Clinic?
"Mike is an outstanding in teaching the fundamental skills of basketball. His teaching methods are innovative and thorough. His Coaches Academy is the best I've seen in my 53 years of coaching"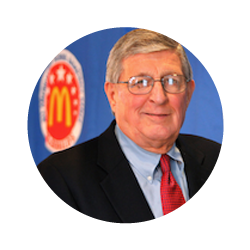 Gene Pingatore
Head Boy's Basketball Coach,
Saint Joseph's High School
"Mike Lee worked with me on many basketball instructional projects. His teaching methods are state-of-the-art, and he gets student-athletes to improve their fundamental skills, while having fun doing it"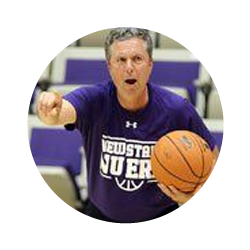 Brian James
Associate Head Coach,
Northwestern Men's Basketball
Why Sill Development Matters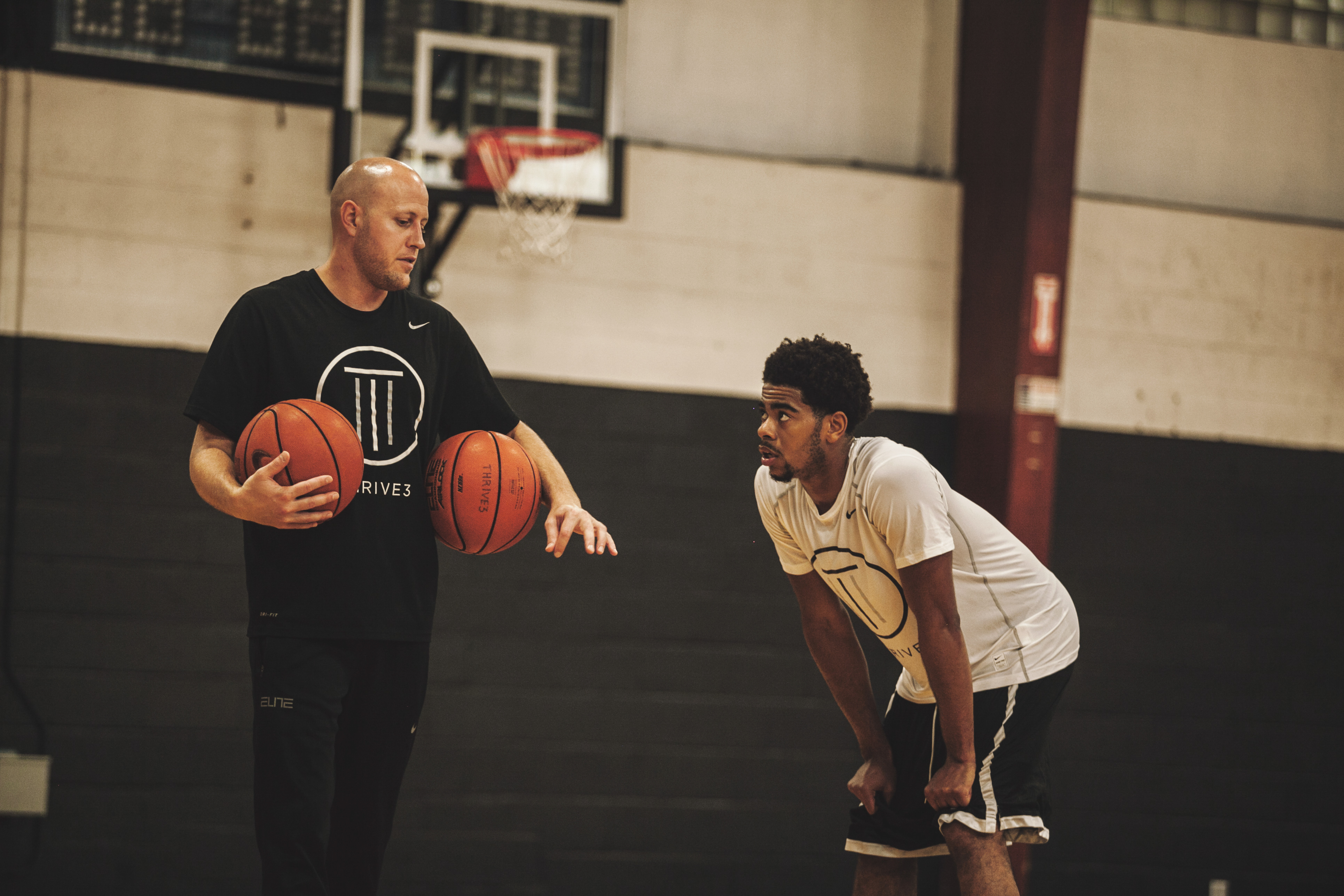 When you look at teams who win state championships in high school, and national championships in college, they have players who go on to play at the next level. Because when the offense breaks down, and it eventually will, you need guys who can make plays.
And even though every offense looks great on paper, when it really comes down to it, your success will depend on the execution of the offense. No matter which system you run, if your players can't pivot and pass with contact, finish in traffic, separate from pressure and shoot the basketball, the offense will not produce results. Learn how to develop the complete player to make plays in crunch time at our Basketball Coaches Clinic
Frequestly Asked Questions About Our Basketball Coaches Clinic
Will I receive anything in the mail?
No. We'll distribute the Blueprint and UN/TRAIN books at checkin. You will get INSTANT ACCESS to the entire Digital Blueprint Package and miSkillz 2.0 within minutes of making the decision to register. The good news is that you will not have to wait for it to arrive in the mail.
What happens after I register?
You will be immediately taken to a page with a link to create your Online account, which contains all the Resources. Here you can access all of the content -16 hours of video, 20 PDF Workouts, and download the Blueprint eBook
How much overlap is there between this and your other events?
There might be a little overlap if you have attended before, but we've updated The Blueprint, added 2 new DVDs and I've written a new book - you get all of these. Along with any new drills, teaching points or concepts we've added. One thing is for sure - we never stop trying to improve. And that includes what we share with you at our COACHES ACADEMY.
What if this doesn't meet my needs?
No problem. We offer a 1 year, 365 days, no questions asked, full refund. Zero hassle. You have our word on it.
How do I get a refund?
Just reply to the order confirmation email and we'll get you a refund within 24 hours.
What Past Attendees Are Saying About Our Basketball Coaches Clinic
"The Thrive3 Coaches Academy was a first class event. Their ability to come up with drills that simulate game situations really set this clinic apart from others. I strongly encourage you to attend one of the events if you're looking for more advanced instruction and drills for the skill development aspect of the game."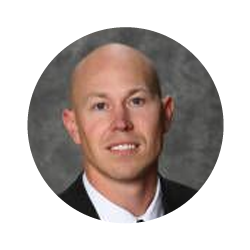 Austin Hansen, Assistant
Men's Basketball Coach,
University of South Dakota
"Luke Meier is one of the best young teachers of basketball in the state. He is a class act with tremendous character and has a great ability to motivate young players. I had the opportunity to watch Luke when he spent a day at my basketball camp. I was impressed with his energy and l know he made Our kids better players. I would strongly recommend him"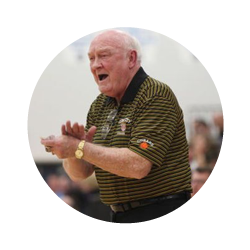 Jerry Petitgoue
Head Boy's Basketball Coach, Cuba City
Wisconsin's All-Time Winningest Coach